Alumni Association
Stay connected to Seminole State through the Alumni Association.


The Alumni Association provides benefits and services for alumni as they continue their lifelong connection with Seminole State College of Florida. It also provides opportunities for alumni to network with one another, interact with the student body and support the College.
Alumni Association Annual Meeting
The 3rd Annual Alumni Association Membership Meeting was held from 5:30 to 7:30 p.m. on Wednesday, May 23, 2017, in Room 138 at the Heathrow Campus, 1055 AAA Drive, Heathrow, FL 32746. The Association elected officers for the 2018-19 term, and there was a discussion regarding the priorities and direction the association will focus on for next year.
Alumni Association Benefits
The Seminole State Alumni Association supports the mission of the College, informs alumni of campus events and provides opportunities to engage with fellow alumni. The Alumni Association communicates through newsletters, emails, and meetings. Active alumni club members become exemplary ambassadors for the College, taking the institution's message into their workplaces, communities and civic organizations.
Discounts to restaurants, entertainment, travel experiences and more
Discounted Raider Athletics admission
Discounted tickets to Orlando City soccer games
Access to events on campus
Networking opportunities with fellow alumni
Access to on-campus library services
Access to career and job placement services
For more information about the Alumni Association and benefits, please email the Alumni Association or call 407.708.4567.
Please RSVP for the Alumni Annual Meeting
Alumni Association News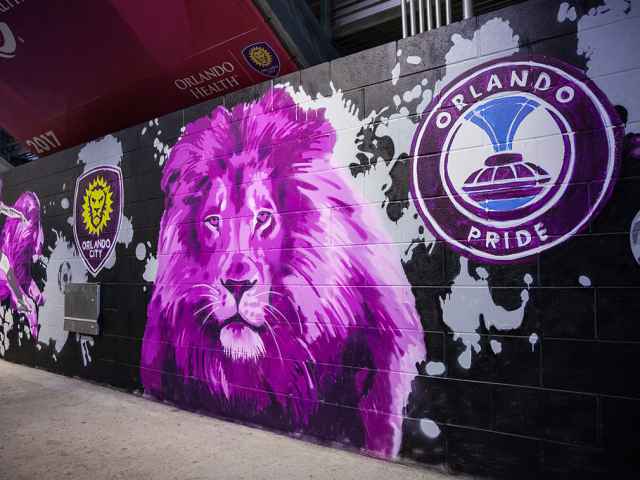 On Wednesday, May 30, in the north concourse, beneath the supporter's section at Orlando City Stadium, Orlando City Soccer Club unveiled its new mural, which was uniquely designed by Seminole State College of Florida alumna Danielle Schwiegerath-Head.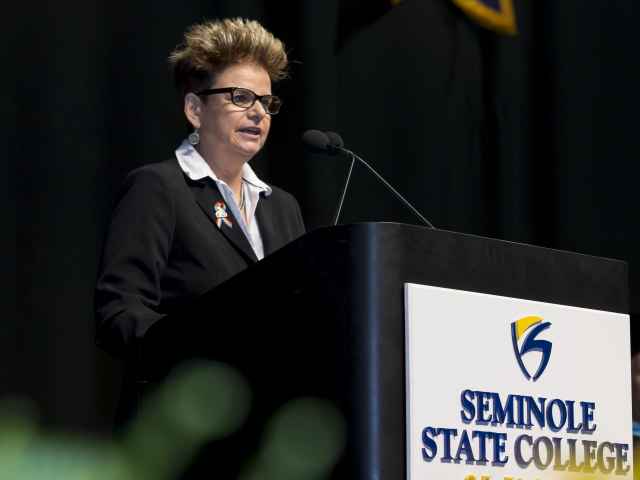 Orlando City Commissioner and Seminole State College of Florida alumna Patty Sheehan has been honored with a 2018 Outstanding Alumni Award from the American Association of Community Colleges (AACC). The award is given to alumni who have made a positive impact on their communities and the world, and who are examples of community colleges' ability to change lives.